Lewd Sprites: Chapter 2
Explore, discover horny sprites, fuck them silly!

They say the Sprites are descendants of the horny Goddess's, now there are horny sprite all over the place. You are a field researcher, and it's your job to study them to the fullest of your abilities.
Controls:
Move WASD
F - Check area (This is how you find sprites, check unique or curious areas!)
G - Pickup Certain Items.
Tab (Check Index)

can you find all 4 different sprite types and unlock all 7 scenes with them??
Like the game? Check out the Patreon! It has:
Most recent full PC build
Exclusive Content
vote on new sprites
Click below to check out chapter 9!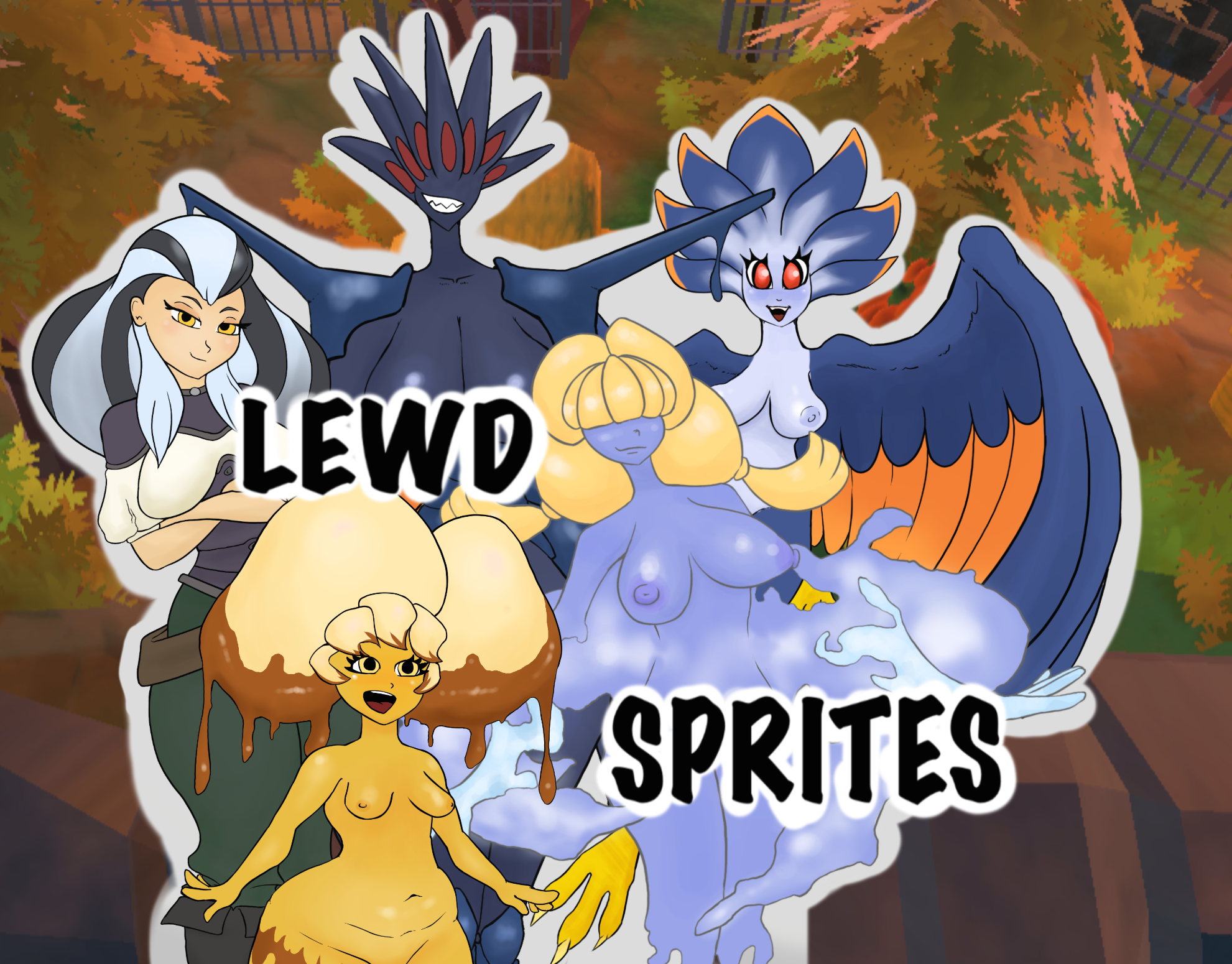 Festive and fun, spooky and eerie! Titillating frights and delights!
Click below to check out chapter 7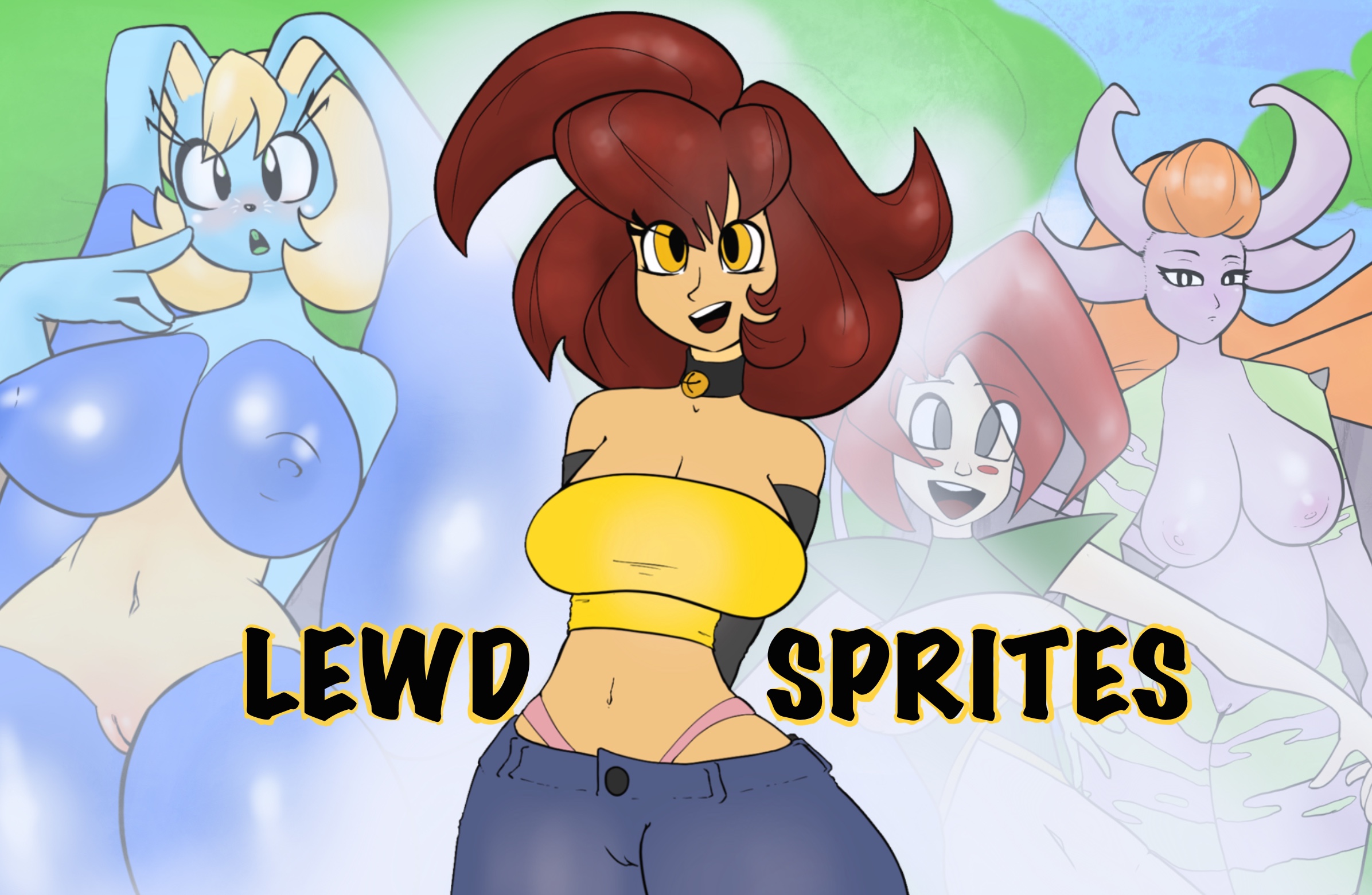 Comments
Log in with itch.io to leave a comment.
browser version still crashes
Potatoes are best cooked fried, mashed or baked friend! But if you think your device is not a potato, I recommend using Brave browser, I JUST played through it and it performed perfectly. I find most browser games lag on chrome and firefox. GL!
It's cute, but hard to play given my character is diagonally up and right all the time.
Forgot to respond to you! Someone else had this issue and it turned out they had a controller plugged in. Controller will make the player move, so make sure there is no controller or anything else like that plugged in.
I was able to use the pea shooter to climb on the pellets and jump over the fence to the Chapter 1 area.

Personally, I like bending the rules of the game a little bit to get more content
Sometimes you need to see what's beyond that golden horizon...I did nerf the pea-shooter fire rate in future updates tho lol.
I cant tell if I got all the scenes. I got two squirrel, two bee, and one bird. I encountered the rock and plant girls but they did nothing. Am I missing something?
The Florinas (Flower Girls) Actually have 2 scenes, so you gotta find more of them! (They hang out around yellow flowers >_>)
And the rock girls (the Chockis) have 1 scene, they tend to hide in rocky areas and around reddish rocks.
Oh thank you, I played the first game and I am loving the series. I can't wait for more!
Comments like this genuinely keep me going, glad you like it! Working on part 3 right now!
i don't want to fuck womans i want to catch pokemans
Bout woat if deuh ooman ehs sew preddee {;G